Monday, 24th at 8.30pm
GCC Women
Our ladies meet alternative Mondays to catch up and pray, and study around our theme.
We will be gathering on Zoom for a study around our theme, Catching Contentment.
We will send a link via our GCC Women's Whatsapp. If you'd like to be on that, or if you can't access that but would like to be part of this event, please get in touch.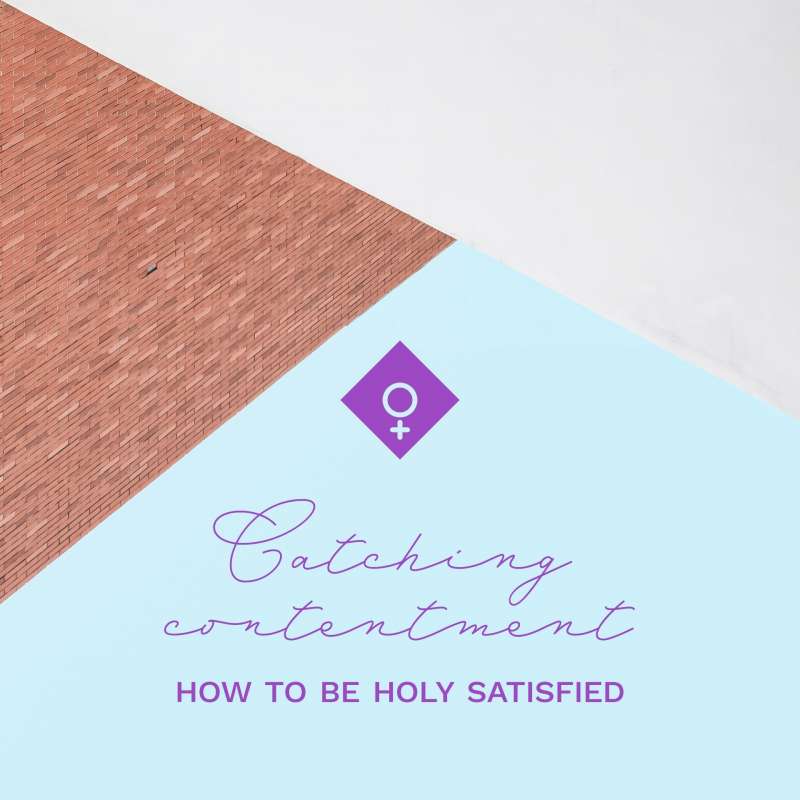 Back to the top