Ignite 2017/18
Discipleship course, Ignite, returns in September.
This article is over a year old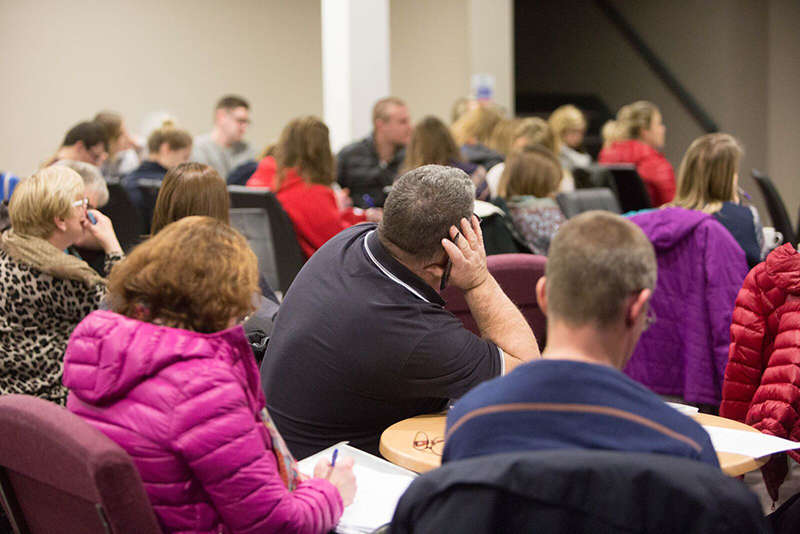 Grace Community Church endorses the Ignite course, held at Emmanuel Church, Lurgan, from September to June.
---
This one-year, three-term course builds on three pillars: Who is God? Who am I? What am I called to do?

It covers 7 modules:
The God story
The Father heart of God
Free to fly
The life of a disciple
Impacting your world
Transformational leadership
Kingdom values
A number of folk from GCC have attended it previously and have found it to be extremely beneficial. The course is £250 for the year. For all the info, check out the webpage.