So, this is your first time? You are very welcome!
This website has been designed to introduce you to the work of Drop Inn Ministries. It contains a wealth of information. We hope that you find what you're looking for as well as finding some things you didn't expect to.
As with any new website, things can seem a bit daunting. With this in mind, I want to introduce you to dropinn​.net

Getting around
dropinn​.net wants to help you explore and find new and interesting things. Sometimes within pieces of text there are words in red. These are links and bring you to other pages or to other websites. If you want to open it in a new tab, or window, simply right click on it (or ctrl-click on a Mac) and choose your option.
Teaser boxes and mini links are usually grouped together and help point you to related pieces of content or other things you might find interesting.
The Main Navigation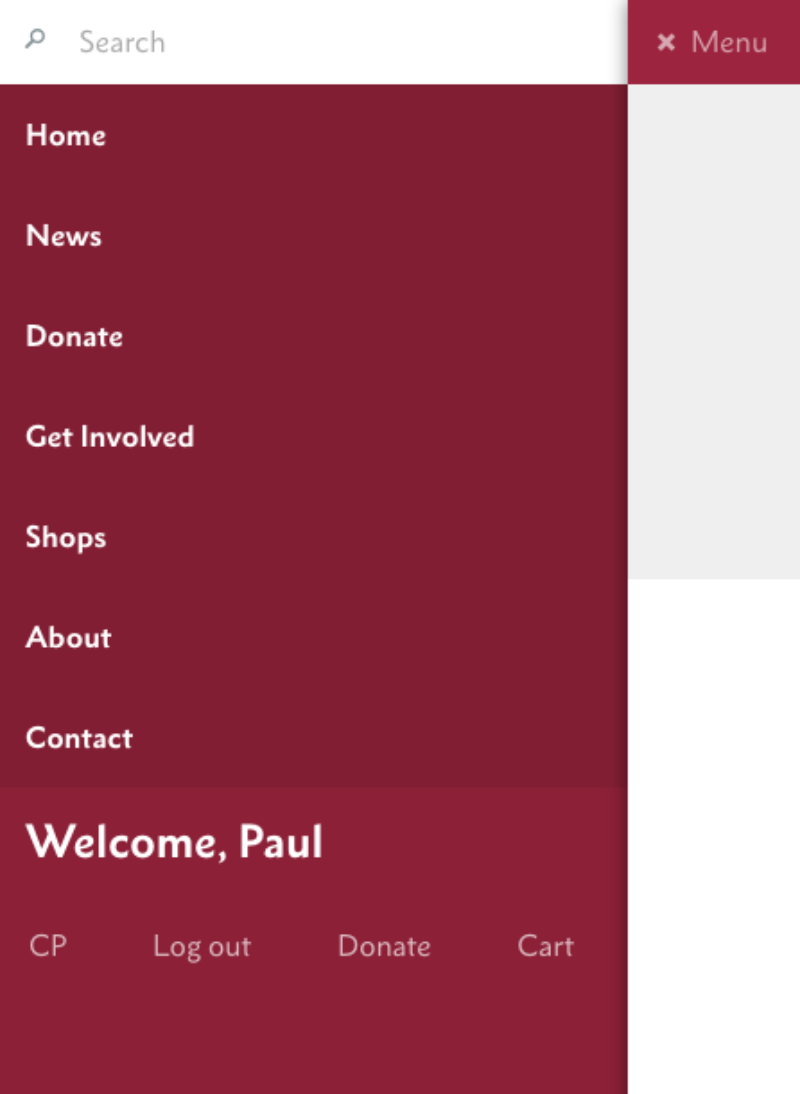 The site's main navigation is accessed by clicking ​"Menu" on the top left corner of the site. This gives you access to a menu of links to the main sections of the site, or if you're on certain pages, to other pages in that folder.

In this menu, you can also log in to your account and log out again. This is also achieved via the links on the top right corner of the website.
If you cannot see what you're looking for, there is a search bar at the top of the main navigation. Simply enter a keyword here and hit enter.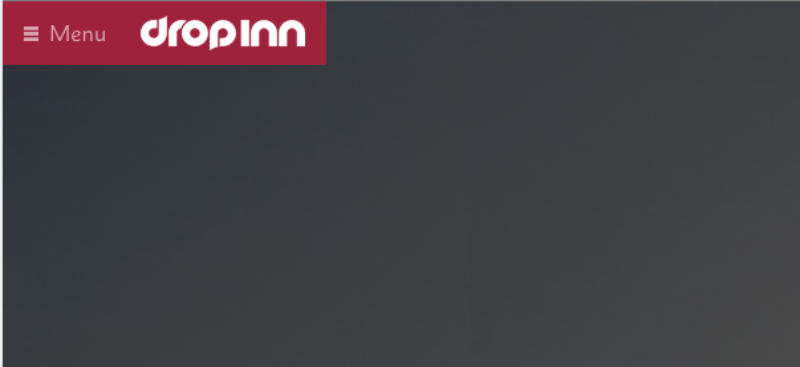 The Page Footer
At the bottom of the website there is information on how you can contact Drop Inn. Some of these are links, such as the email address. If you are on your smart phone, tapping on the phone number will ring it. Also if you have a softphone on your computer this works also, just by clicking.

Categories
We've worked hard to group pages together, and we want to share what we have done with you. At the bottom of many pages there are small links to categories. Clicking on these brings you into our specialist category pages where you can explore further.
Within these pages, you can navigate using the arrows on the main title, the dots (if there are a lot of items in a category), as well as drilling down using the ​"More in…" section at the bottom of some categories.
Payments
This version of dropinn​.net allows you to donate and in some cases make payments. Doing so opens up the Shopping Cart. If you have bought online before this should look familiar.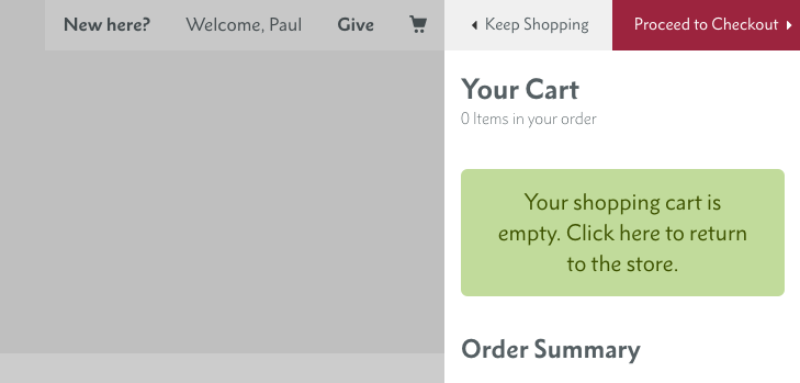 Still lost?
If you're still having problems, be sure to get in touch. Use either the contact details at the bottom, or send us a request using this form.
If all is clear as a bell, get exploring!
Back to the top