Our prayer is that you would know how much God the Father loves you. We want to speak and show this love in a way that will change lives, homes and communities.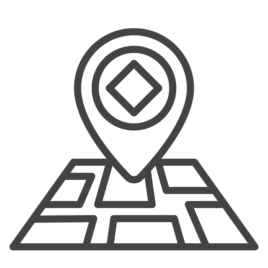 We meet every Sunday at the Hub (formally the Normandy Bar). Come as you are!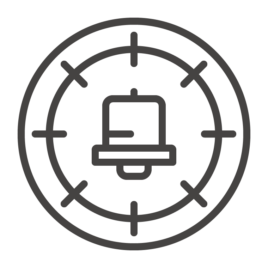 Worship begins around 11am and lasts about 90 mins. There's time before and after for a cuppa and a catch up.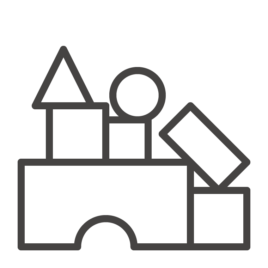 There are great facilities for your kids, so bring them along. We believe church is about building relationships. If you're new our Leadership Team would love to get to know you.