We asked a few of teachers in the local area how we could pray for our schools.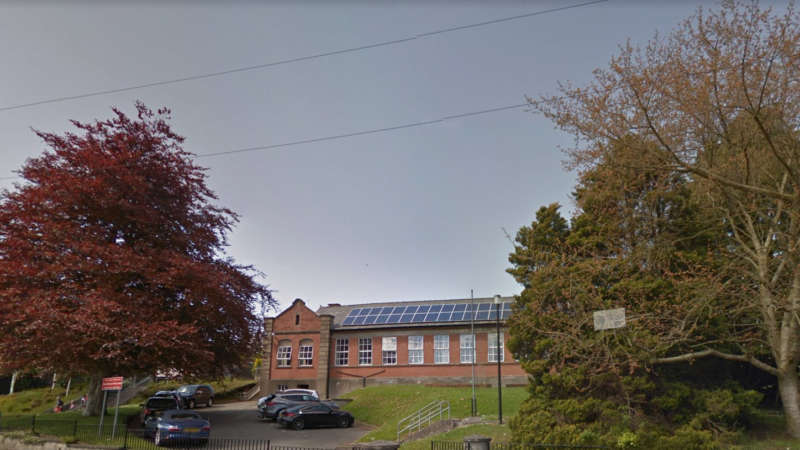 As we go back to online learning could you please pray for guidance and support for our teachers, our children and our parents as they adapt once again to a very different type of learning outside the classroom. Please pray also for patience. Life as we know it has changed, and taking the time to adapt to this change on everyone's behalf needs patience.
May we continue also to think of our children especially as they miss their friends and that social cohesion and connectivity that the school community brings.
— Elaine Anderson, Headteacher at Hardy Memorial School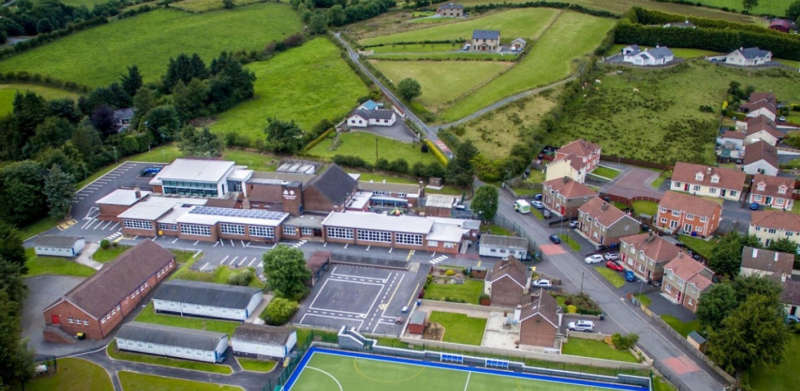 Pupils, parents

&

school staff as they get used to homeschooling.
Parents that have found it challenging due to limited skills and lack of technology.
Safety of pupils — online and outside (particularly in farming communities).
Vulnerable pupils — from abusive homes.
City pupils with limited or no garden to exercise (village/​country kids are fortunate with the current good weather).
Education Minister Peter Weir and his team — guide them to make the right decisions.
Schools that are currently open to provide support for pupils of key workers.
That schools will return only when it is safe to do so.
— Neil McGraw, Headteacher at Newtownhamilton High School.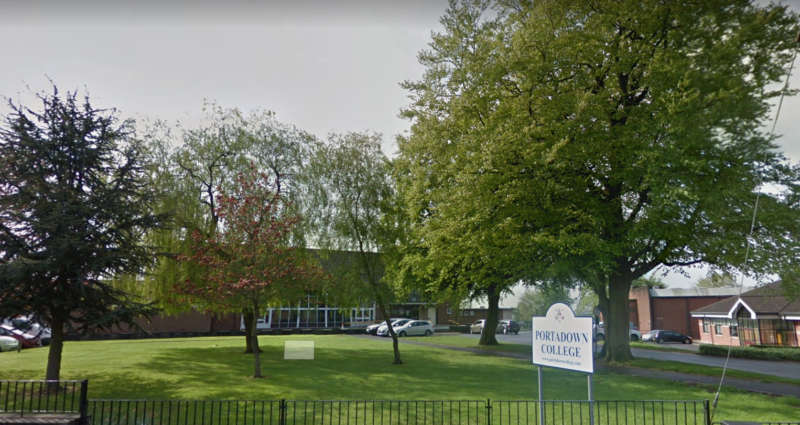 Adjusting to teaching via videos
Pray for the kids' mental health:
Anxiety re results
Lack of routine
Lack of contact with teachers (more important to them than they previously realised!)
Pray for wisdom for teachers re the tough task of predicting grades.
— David Spence, Head of Chemistry at Portadown College
Prayer points for teachers
Wisdom
Help to adapt to this new season
Adapting to using technology and teaching via video
Decision around grades
Prayer points for kids
Adjusting to new/​no routine
Peace in their homes
Struggling with not getting the additional support/​therapies they would have received in schools
Well-being
Homeschooling
Siting exams and their future
Prayer points for parents and carers
For those who have been furloughed and the challenges that brings
For those still working and navigating working and teaching.

Adjustment to homeschool
Patience with themselves and with their kids
Foster carers navigating with reduced support and relief
The fear and worry of this season
Knowing they are enough for the kids or that the kids will not suffer because of this season