Prayers for People Who Help People
There are parts of society that rely on a special level of support. With COVID-19, there has brought extra challenges. Thank you to all those who have let us into how they are praying, so we can pray along with them.
---
Normally I work as an outlook support worker, part of my job role is to provide support to young people with special needs including physical disability, the kids I work with rely heavily on the outlook service to fulfil their social needs and to allow their amazing parents a break from their caring role, unfortunately, due to COVID-19, I am unable to provide this service.
As I'm sure you can understand this causes a lot of strain on the families and young people especially being out of routine. I would love if you could pray that they will all be safe and will begin to find a new routine and also pray for their amazing parents who are everyday heroes, for their mental health and also that they will know their worth and how much they are loved
— Kelly, Outlook Support Worker
---
Pray for counsellors and therapists, etc who are having to adjust to working in a different way to continue offering support. Research shows that video and telephone support can be more tiring emotionally and mentally as we work harder to compensate for the lack of non-verbal info. Many psychiatrists, etc have been redeployed within the trusts so this can be a challenge both for them and their regular patients within mental health services who aren't getting the same level of contact.
For student counselling placements who have been left with uncertainty about getting their placement hours and are missing working with clients.
Many young people were accessing counselling in schools and although service remains available some young people feel they can't access it due to concern over lack of privacy at home, etc.
As you say those missing out on group support and some organisations have closed completely so many are not getting individual support either.
For the impact on mental health that this period has had — many face financial concerns, isolation and increased anxiety. There is an expected influx of referrals into mental health services in coming months so pray that service can cope and funding available. There has been much loss during this time and many people haven't been able to be with their loved ones at the end or give them the send-off they would have wished so there will be a need for bereavement support.
The trauma experienced by NHS staff and care workers in what they've witnessed and had to deal with over the last couple of months. Prayer for protection over their mental health and the right support there when they need it.
Care in crisis in Lurgan has decided to permanently close so pray for all their clients and counsellors as they bring things to an end and give thanks for all the work they've done over the years.
— Julie, Counsellor
---
Please could you pray
For Gods protection, provision blessing and unity as an organisation and as families.
For us to grow in faith and relationship with God and learning to depend completely on Him
For the leading of His Holy Spirit and wisdom to minister to hurting people.
For new contacts those needing physical and emotional healing that we would be sensitive to the needs of those around us.
That God will be glorified through what we do. That we will show God s love to others
For God's way forward after lockdown.
For new workers anointed of God raised up to minister into this increasing problem of addiction.
For souls to be saved
— George, Addiction Support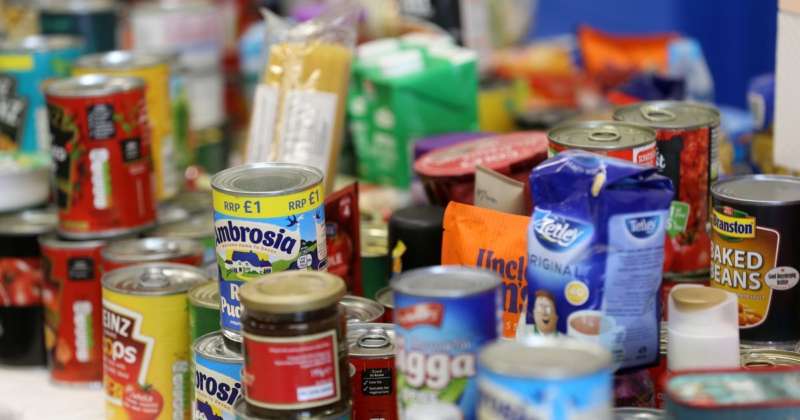 Main prayer point would be for divine appointments as we give out food and wisdom on how to respond
Could you also pray for
Volunteers as are put under more pressure
That genuine need would be met.
Food supplies keep coming I believe at the start of this God promises that we would be like Elijah pot would never run out or never be full
That God would be centre and we would not just become another charity
— Richard, Armagh Foodbank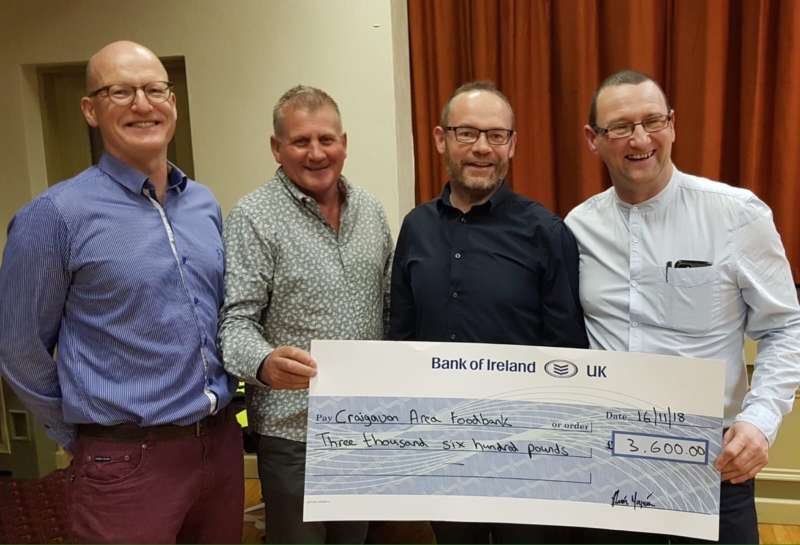 Pray for the safety of our volunteers, as in doing their work.
Pray for gospel opportunities as we deliver food to people's doorsteps.
Pray that help gets to those that really need it. There are a lot of pop-up food initiatives out there, plus the established Food Banks, but particularly at this time, the people who need help at the most that are being missed.
Pray for the people who are shielding for health reasons and they might also be isolated, such as elderly who don't have a support network and are in need of help.
Pray for people who have lost their jobs and have maybe never needed help or support before, don't even know how or who to ask. They may struggle emotionally with asking for help.
Pray that as lockdown changes we will be able to continue to adapt our systems and processes to provide the best help to the right people.
Pray for planning over the coming months for those who additional people who will continue to need support and as we make preparations for the next

3

 – 

6

months.
— Chris, Craigavon Area Foodbank
Back to the top